EVERYTHING MATTERS – New Photo Essay from AndyMkosi-South Africa
Everything Matters does not try to be anything but really explores the idea that anything and everything stands for some reason. As a photographer, it was intended to keep my skill sharp. The project is an escape from my usually themed and societal issues approach to work. From landscapes to decor I would usually not make an image of, there is a slowing down approach that comes with working on this. Now every walk is exciting because I am always finding pieces and quirky frames creating outside of what I have confined myself to over the years. And also searching my own archive for frames I have discarded and so comes together Everything Matters.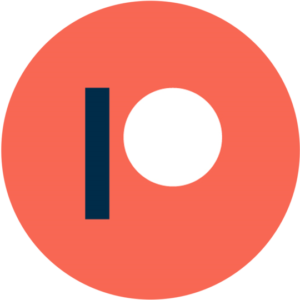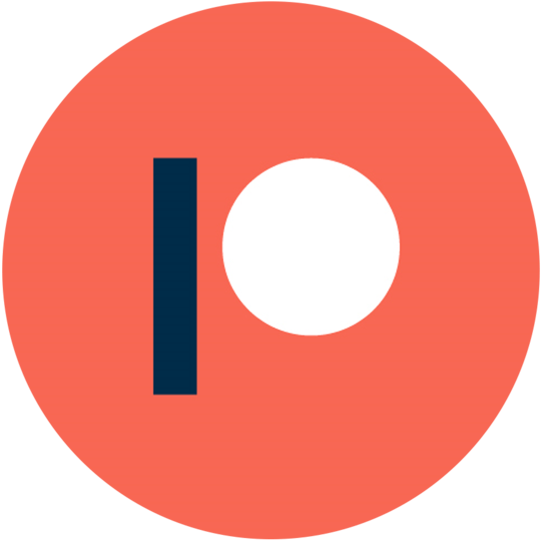 for supporting our authors there is a possibillity to donate
https://www.patreon.com/cultureafrica
A looted Kentucky Fried Chicken franchise store at Naledi Mall in Vosloorus Gauteng South Africa. July 2021
Greenmarket Square in Cape Town's Central Business District in South Africa. July 2018
Melville Birds, at a suburb called Melville in Johannesburg South Africa.  April 2021
Beyers Naude Main Road , Johannesburg at a suburb known as Melville in South Africa 2021. April 2021
Afternoon Shadows on the 16th of June, at a suburb called Melville Johannesburg, South Africa. June 2021
Security Cameras on 2nd Avenue, Melville in Johannesburg, South Africa  June 2021
Gonubie Beach is at town called East London in the Eastern Cape in South Africa. July 2021
Melville Court Entrance at a suburb Melville Johannesburg in South Africa. 2021
A house in Vosloorus township in  Gauteng, South Africa. July 2021
Intersection at the Cape Town Business DIstrict, South Africa. February 2020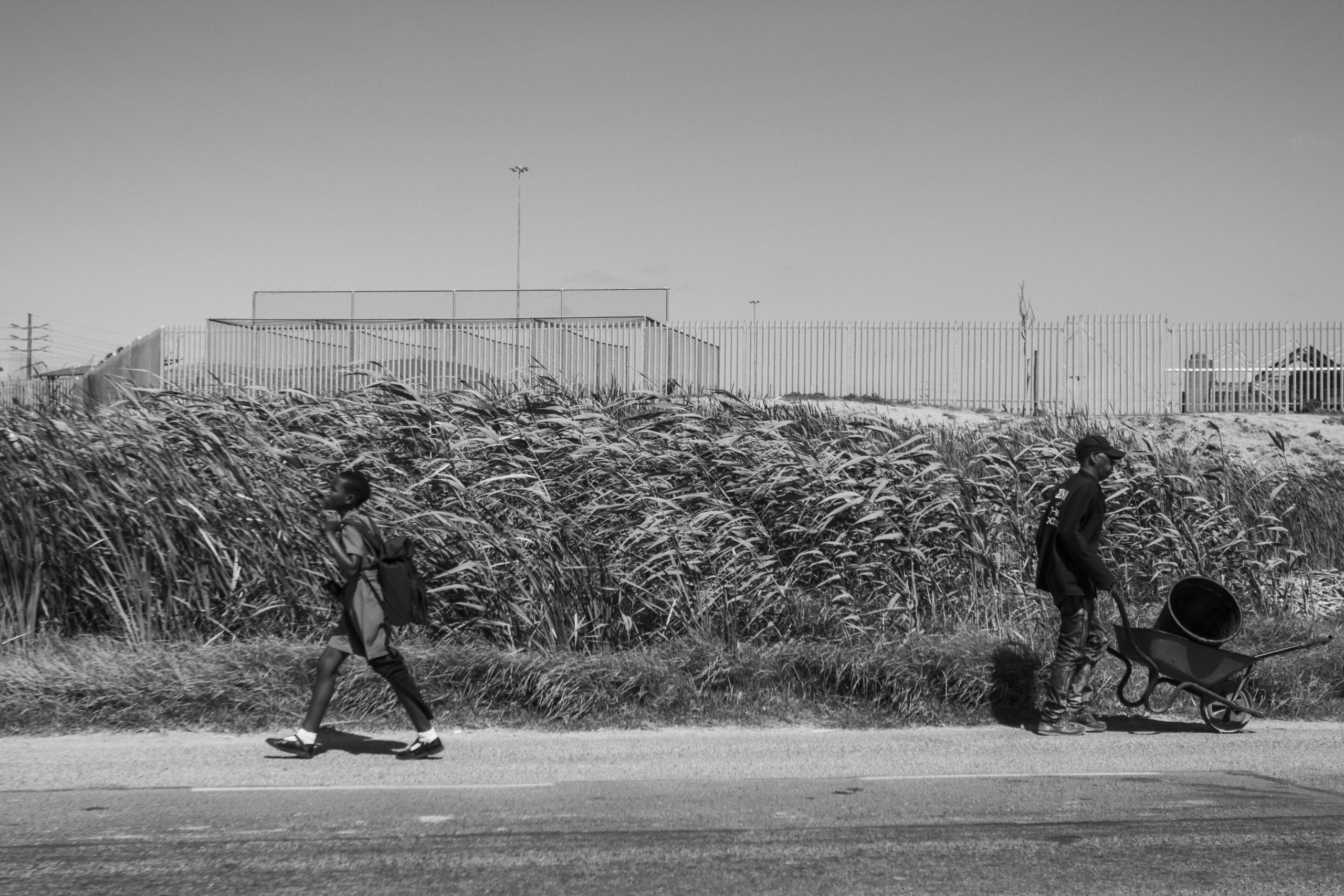 Passersby in a township called DuNoon, Western Cape, South Africa, 2020  February 2020
Business Signage in a township called Dunoon in the Western Cape, South Africa. February 2020
Essentially the thinking behind these images was just to sharpen my skill and create outside of brief which is very important. You find that you loose your flair because of the brief. So Everything Matters serves that purpose and also forces me to slow down and consider I normally wouldn't when making images.
Business Signage at a township called Dunoon in the Western Cape, South Africa. February 2020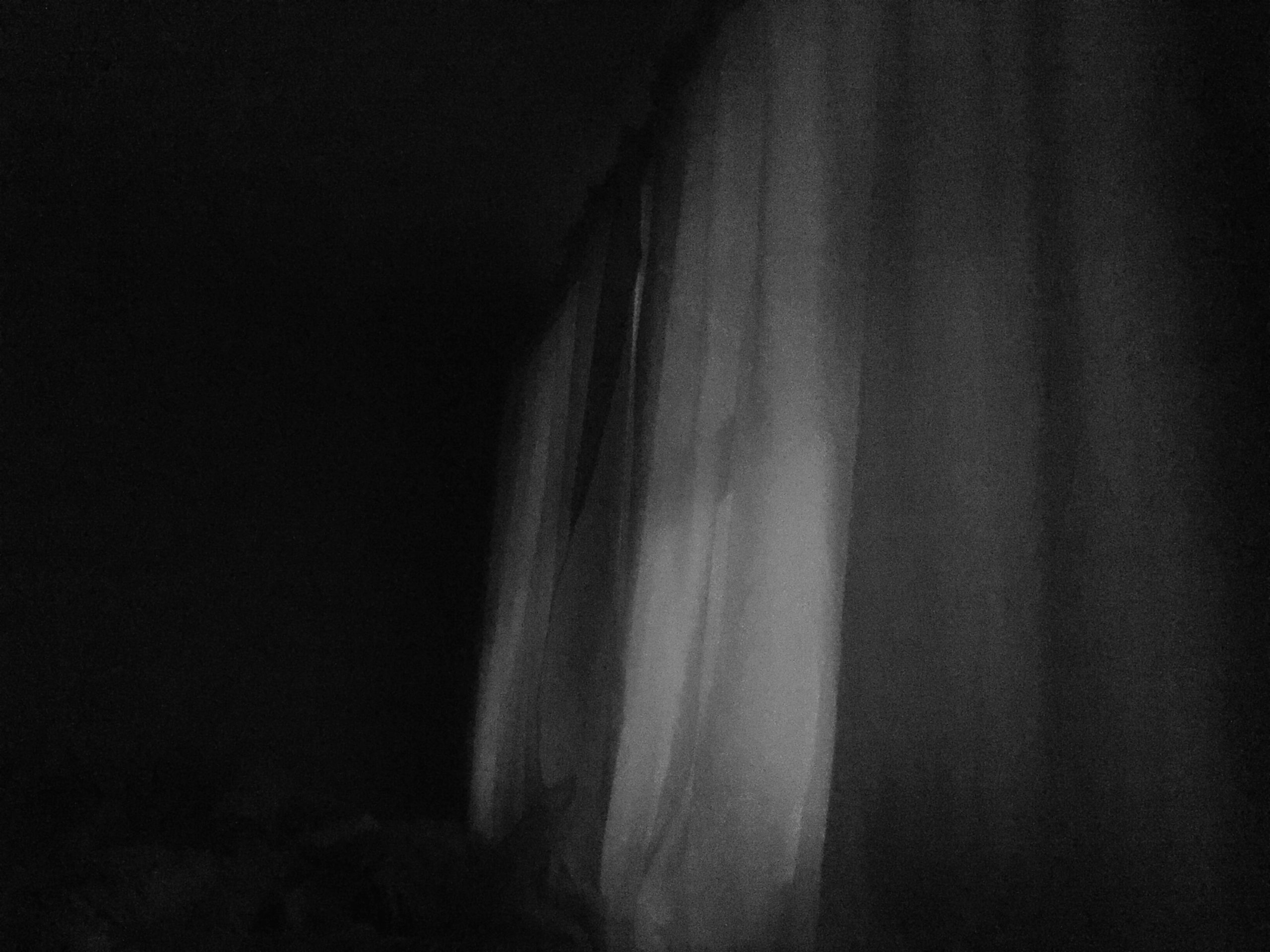 A room in a house in Masianokeng in the Maseru District of Lesotho. 2018 July
Skinz, Langa township in South Africa. January 2018
A room in a house in Masianokeng in the Maseru District of Lesotho. 2018 July
All photos copyright: AndyMkosi 2021